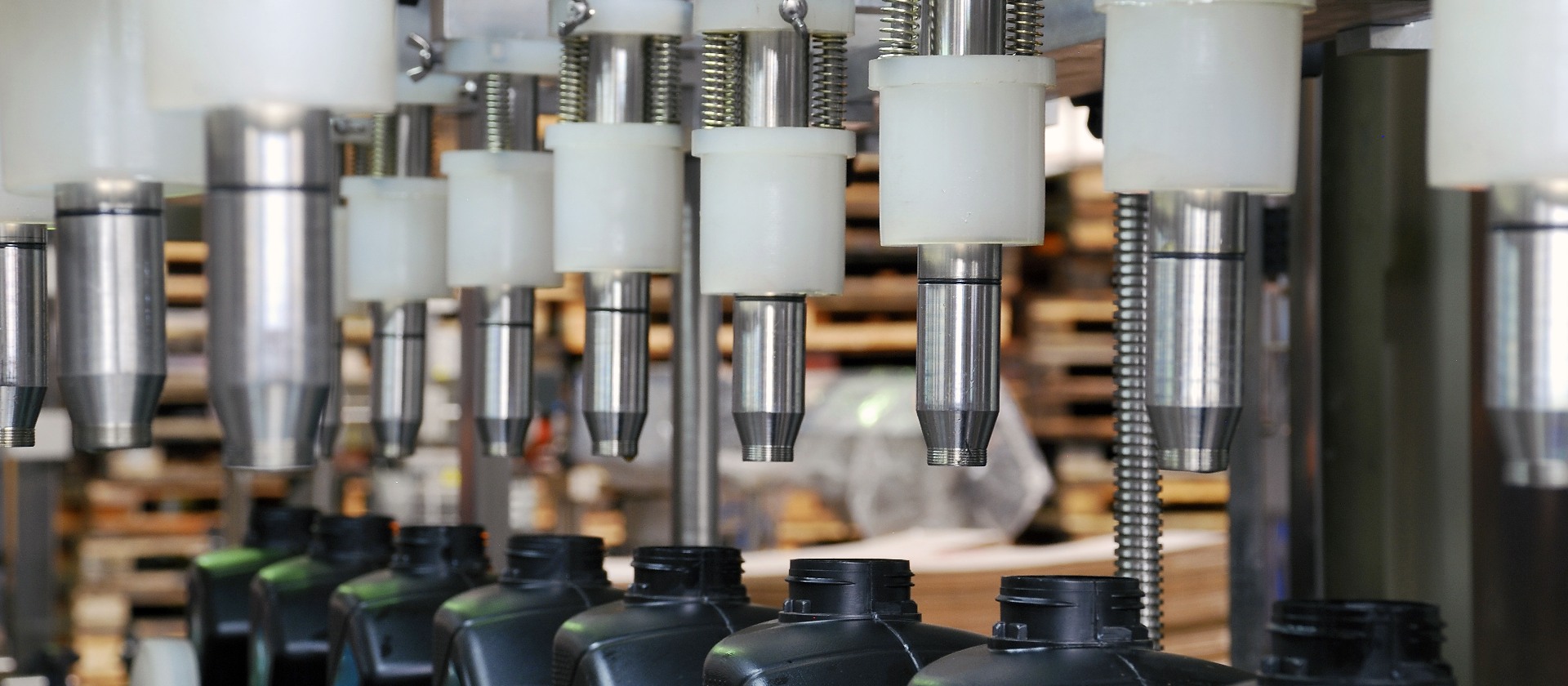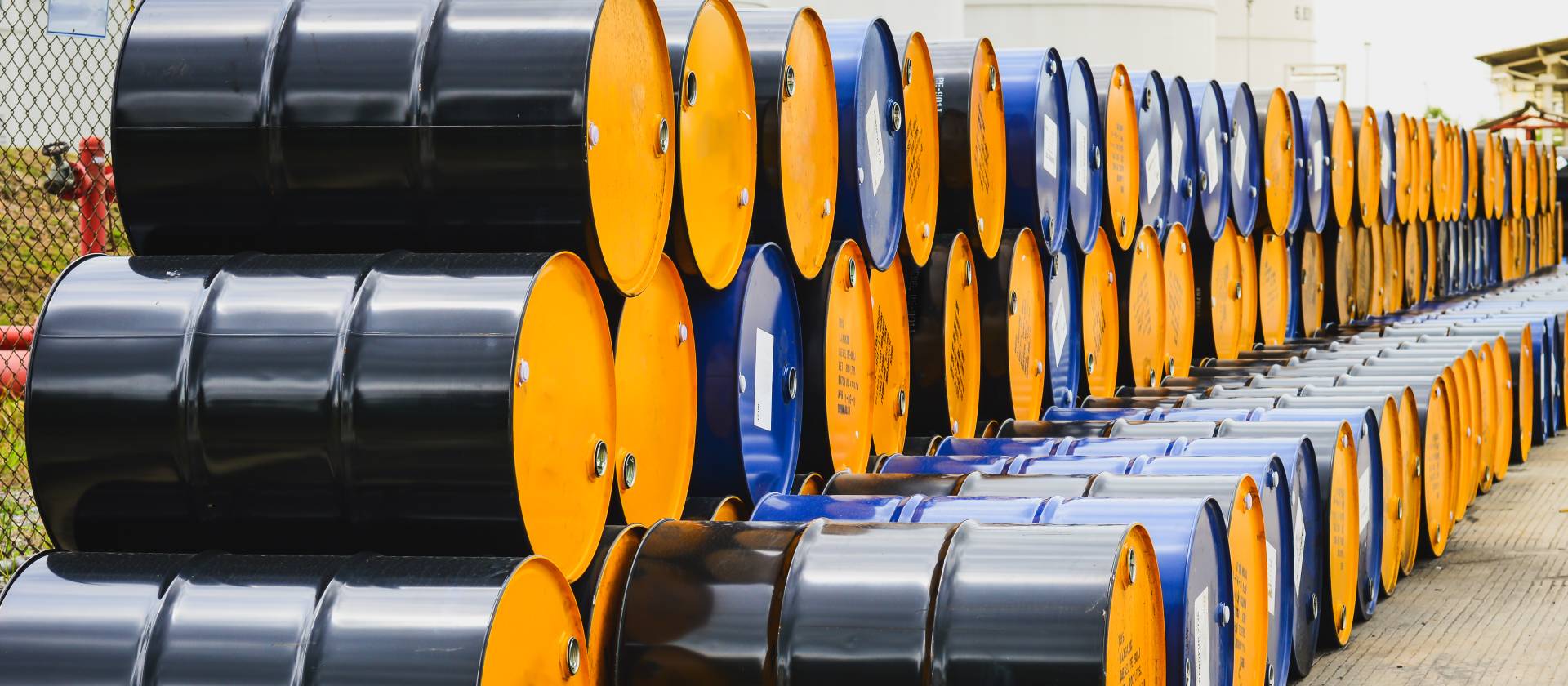 Technical Expertise with Business Innovation
As manufacturing solution provider QPS brings together professional and technical expertise with sound business innovation to produce products and services of consistently high quality.

Contract Blending of Raw Materials
Contract blending of raw materials to specific formulas and to customer requirements.

Contract Filling of Containers
Contract filling of containers with blended or supplied products.

Packing, Storage and Transportation
QPS Offers an intergrated 3PL Solution for all your storage and Freight requirements.

Contact us for contract packaging services across filling,
packing, labelling, storage and transportation.
+61 (3) 9310 1699
Experience With All Sort Of Products
We have over 40 years of experience in processing a wide variety of products, including liquids, powders, pastes, greases, and oils.