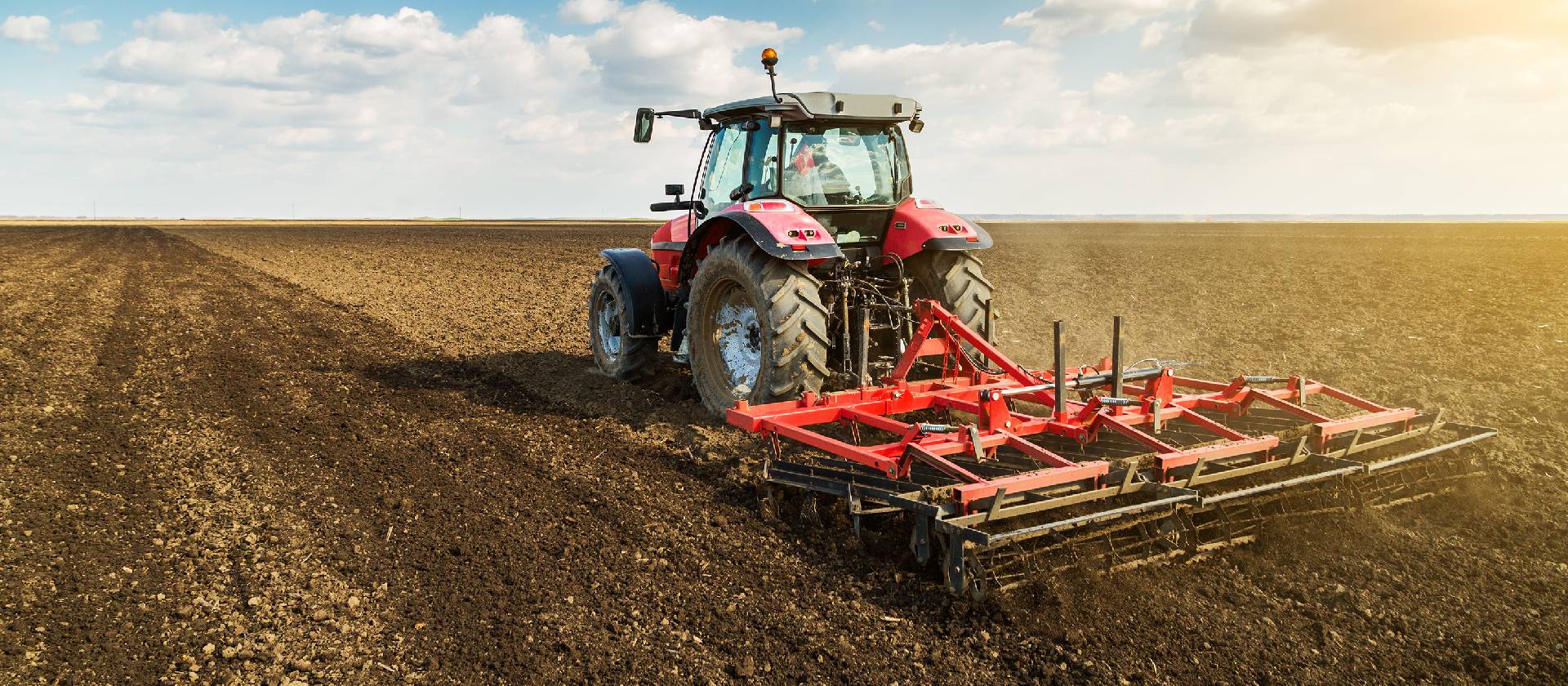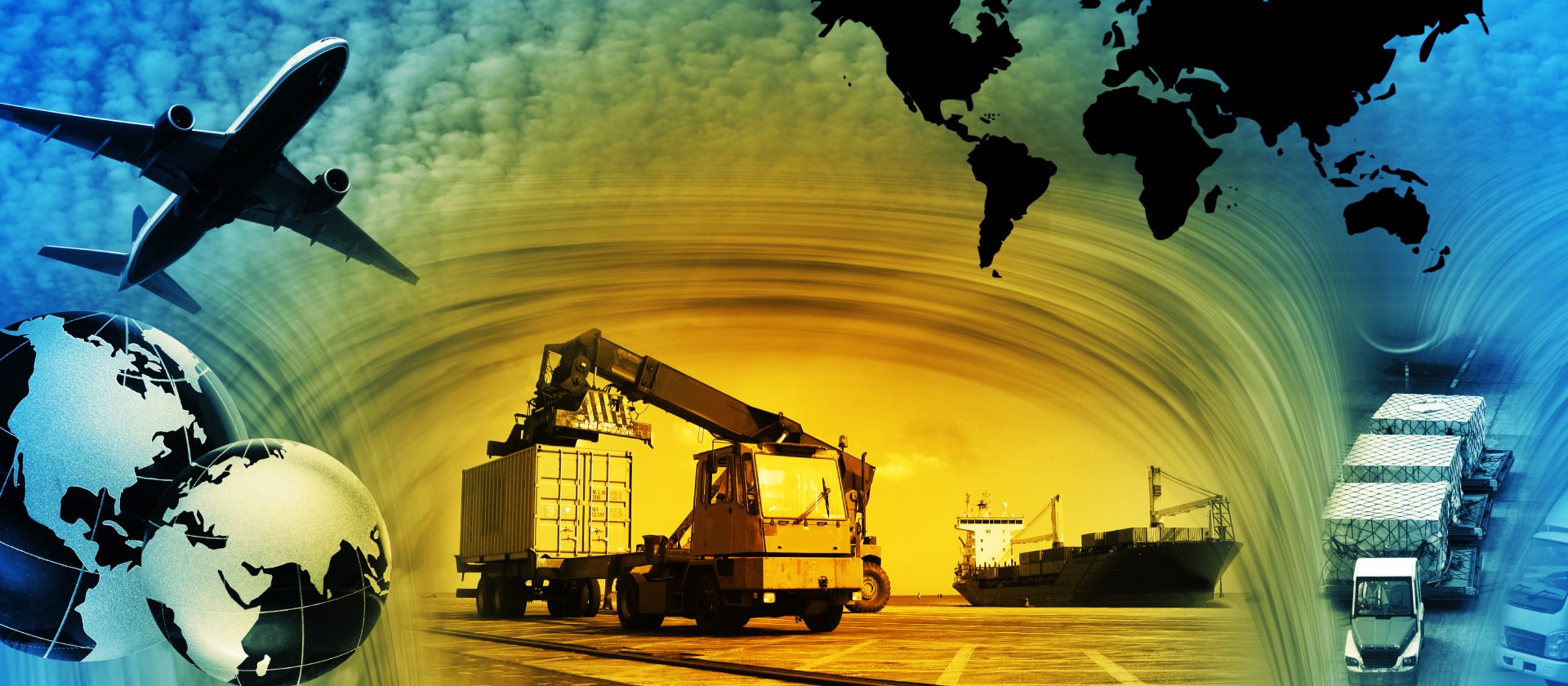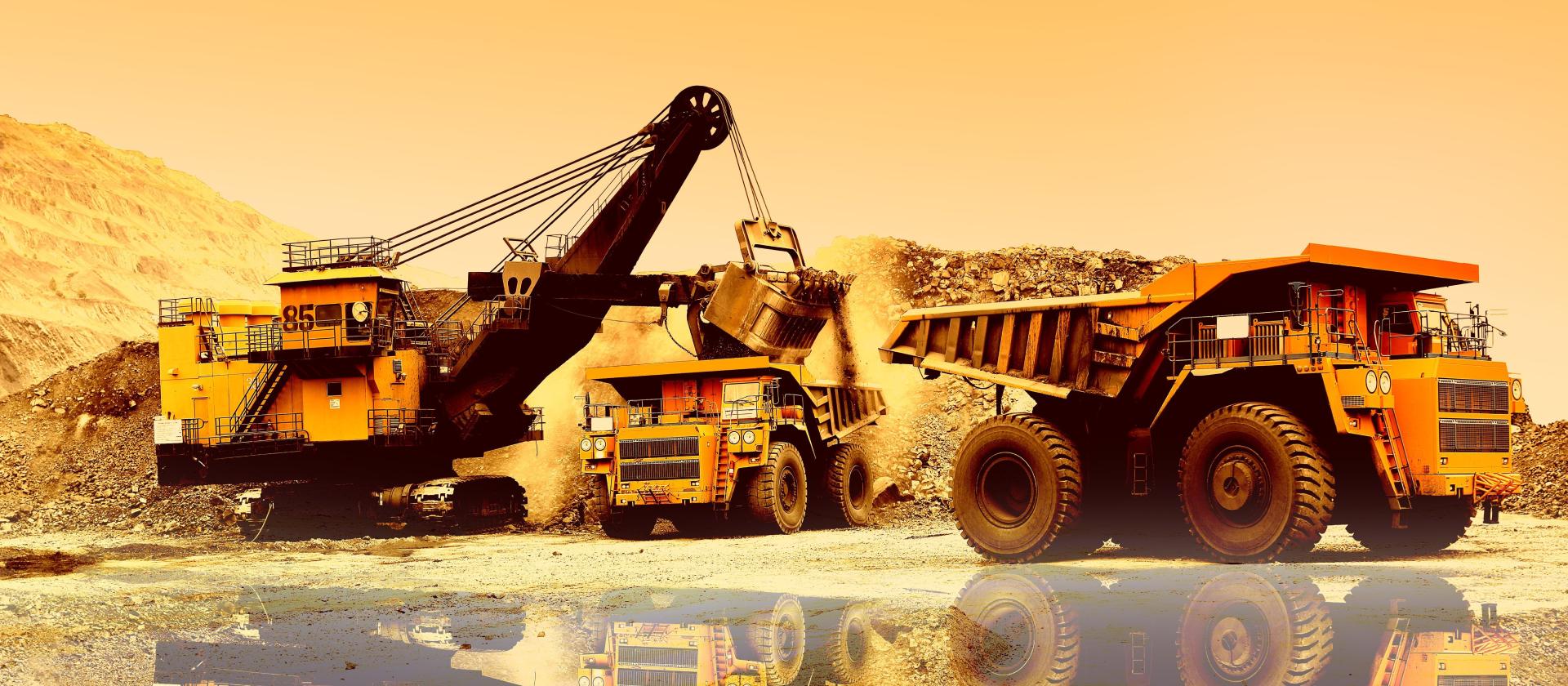 Contract Packaging Services and Logistic Services for the Automotive Industries
In our over 40 years of experience in contract packaging services, QPS basically "cut our teeth" on the automotive industry.
We have developed deep expertise in packaging for products such as oils, greases, coolants, brake fluids and other automotive fluids.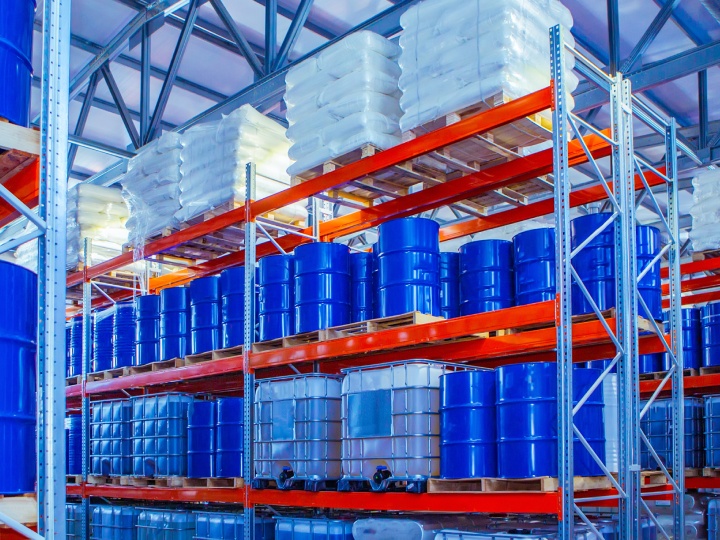 Contract Packaging Services and Logistic Services For Other Industries
Our contract packaging services are versatile and can be applied across a broad range of industries in Australia, from mining to the agriculture sector to products seen every day in ordinary households including mining, agriculture, industrial and household products.

Get in touch with our team for services tailored
to your requirements and industry.
+61 (3) 9310 1699
Providing Deep Technical Expertise
Since our establishment in 1956, QPS has developed deep technical expertise in packing and packaging for all sorts of products, such as liquids, powders, pastes, greases and oils.